PERMANOVA WT04 – A PERFECT JOINT
Permanova WT04 offers reliable optics for joining sheet metal with an optimal weld. The optics guide the high-power laser from the end of the fibre to the welding point on the workpiece. The optics loop is built up in modules and, together with Permanova's other welding tool modules, provides a fantastic opportunity for finding an optimal configuration. With a range spanning from the simplest version with a single optics system to the fully equipped tool with dual push wheels, double-sided joint tracking, and motorised focus, the Permanova WT04 can cater for most welding applications.
Several good reasons to choose WT04:
Robust and reliable welding optics for lasers in the 1 μm range
Extensive cooling ensures an even process quality
Joint tracking ensures the correct position for the weld is always located
Minimal unplanned stoppages thanks to extensive monitoring
Integrated safety mindset
A wealth of features for optimal customisation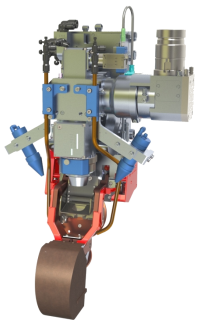 The optics loop itself is the most important part of the welding tool. It shapes and guides the laser beam from the fibre to the welding point. The optics loop offers extensive cooling, which increases the life of the optical components by removing heat from the path of the beam. Effective cooling ensures a stable temperature, which results in the consistent quality of the welding process. To ensure good conditions for perfect joints, the Permanova WT04 is monitored at several points using temperature sensors, while dirt monitoring of the safety glass comes as standard in addition to safety monitoring for all mirrors. Permanova's range of welding tool modules helps customers to optimise the combination of spot size, fieldbus, pressure wheels, and correct joint placement. The WT04 is compatible with fibre, disk, and diode lasers.

Options available
spot size
pressure wheel variants
single wheel
double wheel
single wheel in mirrored positiob
joint location assistance
joint tracking
joint identification
adjustable focus position/selectable working distance
motorised focusing unit
manually adjustable focusing unit
several different focal lengths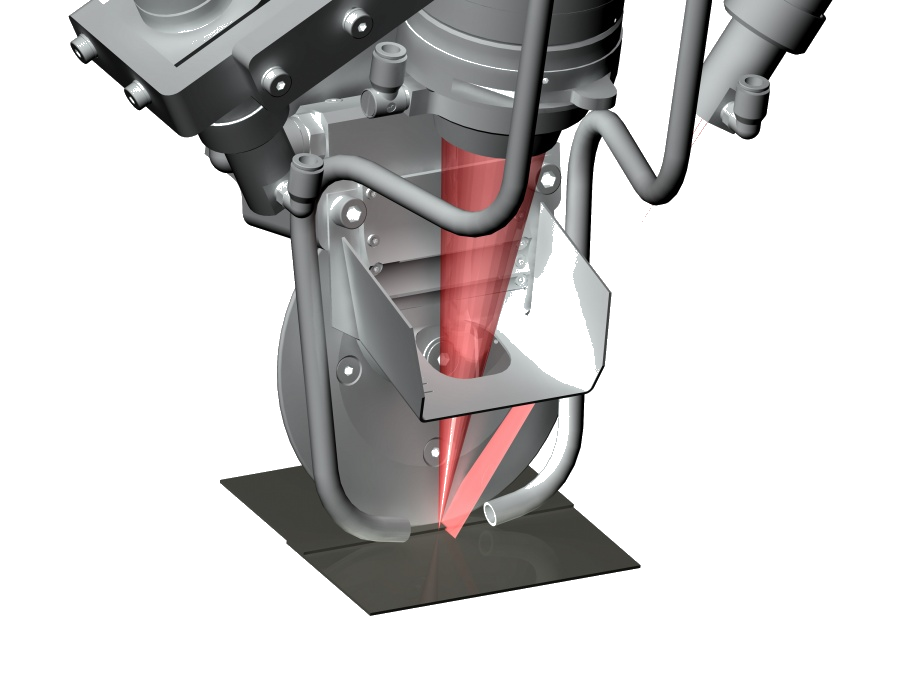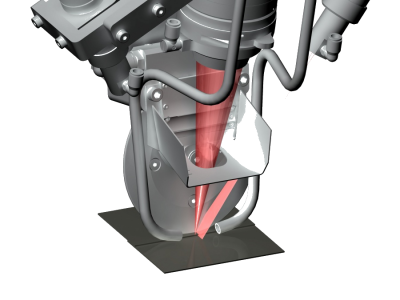 Technical Data:
Power: cw up to 10 kW for BPP = 8
Wavelength: 900-1100 nm
Fibre connection: LLK-D, QBH
Communication: Profinet, Profibus, and others
Focusing of focal lengths: 200, 250, 300, 400, 500 mm
Collimation of focal lengths: 160, 180, 200 mm
Integrated cross jet
Double-layer safety glass
Option to integrate PlasmoSystem