Brogren Industries has a very modern machine park and skilled staff.
The guiding principle for Brogren Industries is the provision of high quality machined parts to customers within the industry. Over the years the company has supplied components with machined and TIG welded parts.
Today, Brogren is a successful supplier within the gas turbine and aviation industries.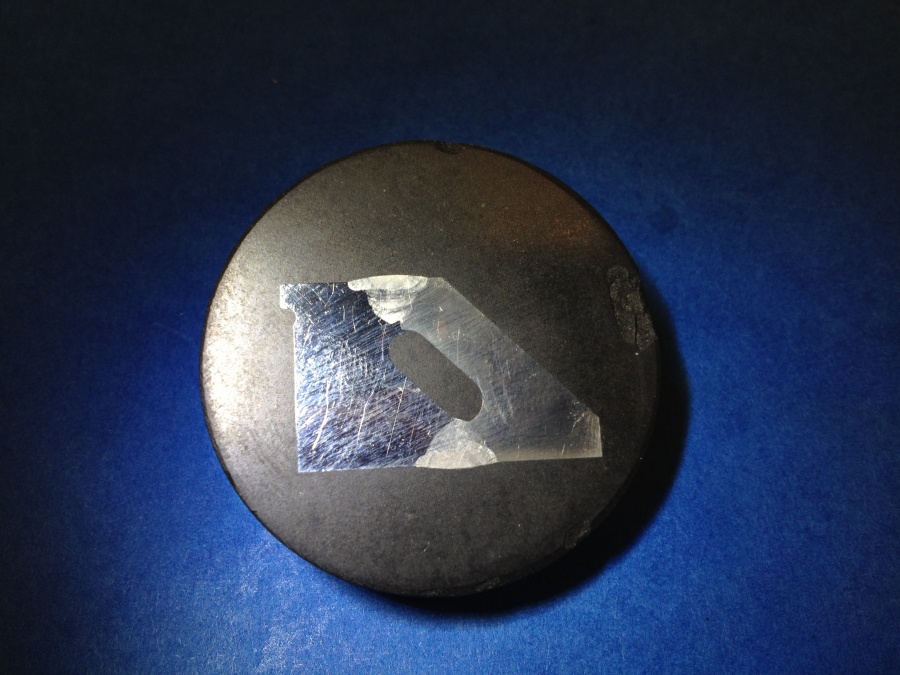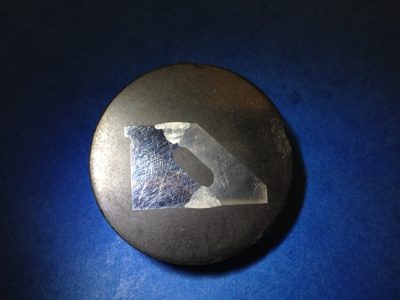 What were Brogren Industries' requirements and what challenges did they face?
During testing for one of Brogren's customers, Siemens, deep, narrow welds were required with high tolerance demands on penetration and positioning. Brogren noticed that TIG welding was insufficient, as it produced welds over several passes. This resulted in great heat exposure and deformations. Neither could the TIG station meet the increased demands of automated production. Brogren noticed that the same demands were faced by another potential customer, GKN Aerospace, for larger components.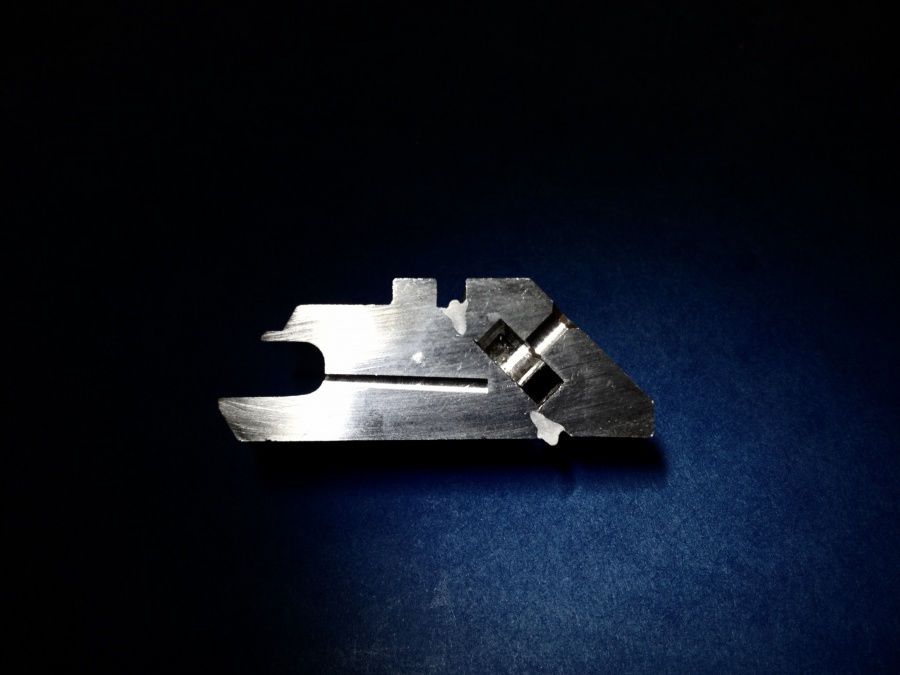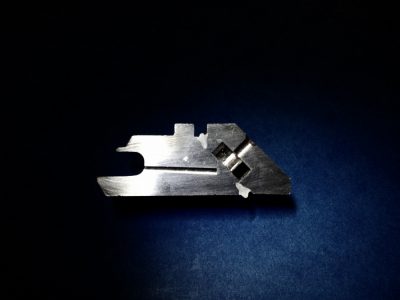 What solution did Permanova suggest?
Laser welding tests showed that the higher power density gave a greater welding speed than TIG welding. The welds became narrower and deeper, allowing one pass. Heat exposure was reduced (image 2). In addition, corresponding tests with several advanced materials from GKN Aerospace showed the same positive result. Brogren Industries therefore invested in a flexible laser station from Permanova, with sufficient laser power, laser welding tools and other equipment to meet the demands of the customers.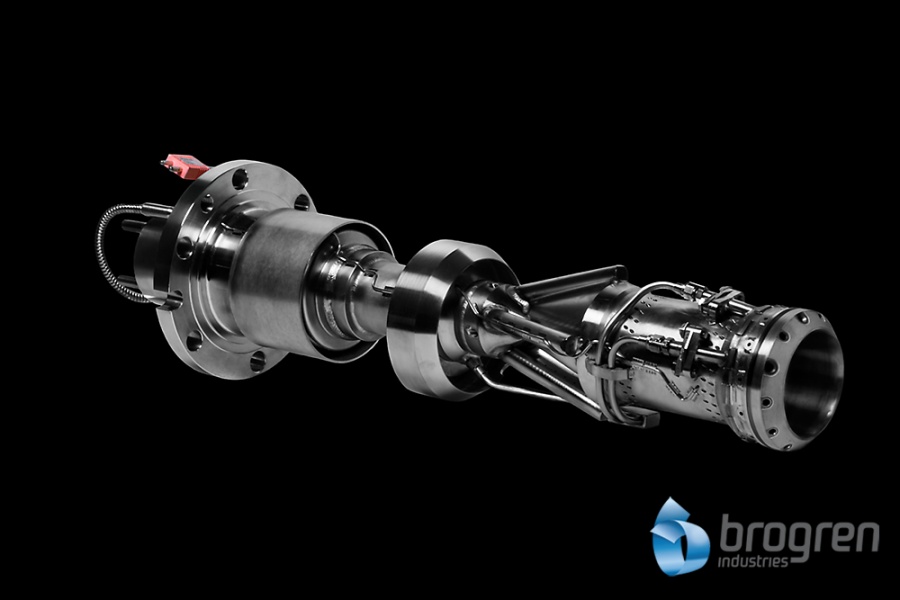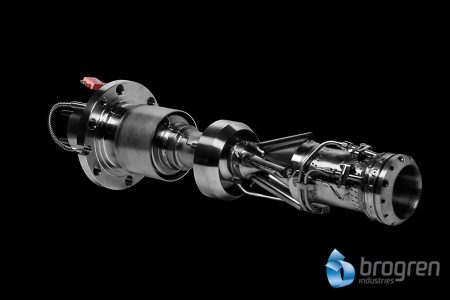 Lots of improvements for Brogren Industries
Sufficient laser power, laser welding tools and other equipment that meets the needs of the customers.
Unique skills create great flexibility for different tasks in the future.
The laser welding's higher power density gives deeper welds with minimal heat exposure, which means small deformations and high levels of dimensional accuracy in the end customer's product