GKN Aerospace acquires Permanova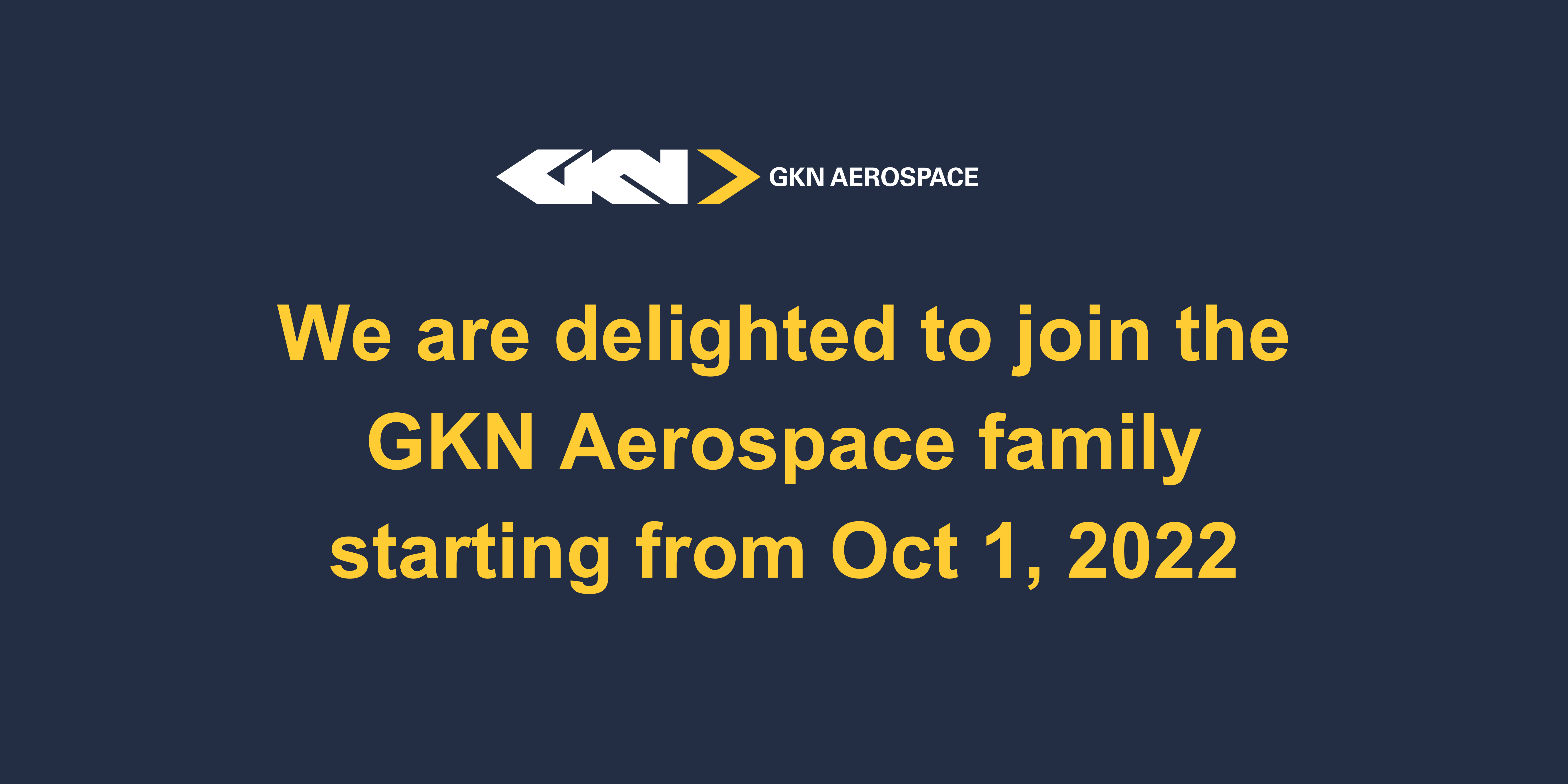 GKN Aerospace acquires Permanova to grow within sustainable additive manufacturing
Permanova Lasersystem AB, a leader in advanced laser technology and cell integration, has been acquired by the global aerospace technology leader GKN Aerospace. The new ownership will strengthen our position as a trailblazer within additive manufacturing (AM).
The acquisition, which enables GKN Aerospace to enhance its world-leading in-house fabrication capabilities within additive manufacturing, is an important step in the company's sustainable growth journey.
GKN Aerospace is a global aerospace technology leader, with 15,000 employees in 38 manufacturing locations in 12 countries around the world. All major aircraft and engine manufacturers rely on their advanced technologies, which improve the performance of more than 100,000 flights every day.
Håkan Grubb, Chief Executive Officer of Permanova Lasersystem, says:
"We are very excited to join the GKN Aerospace family. We have had a strong partnership with them for many years and our long track record together paves the way for a swift integration. Together, we will continue to bring innovative additive solutions to the market."
Mr. Grubb continues: "Permanova Lasersystem has developed deep laser technology and integration expertise. Together with GKN Aerospace we look forward to boosting the development of efficient and green fabrication solutions, powering the future of sustainable flight."
Additive manufacturing makes it possible to efficiently produce components that are easy to customise when it comes to design and materials. The method results in very low material consumption with minimal waste. Additive manufacturing is a disruptive technology and offers great opportunities for the manufacturing industry, especially in the field of aerospace. The acquisition of Permanova enables GKN Aerospace to scale up its capacity and accelerate the delivery of additive solutions for its customers. Permanova will continue to operate as before after the acquisition.
Joakim Andersson, Engines President at GKN Aerospace said: "This is an investment into a more sustainable future, using advanced technologies to offer cost effective material solutions that will help us grow our shares in existing and future engine platforms. With Permanova Lasersystem in the GKN Aerospace family, we will build the future for advanced additive fabrications together."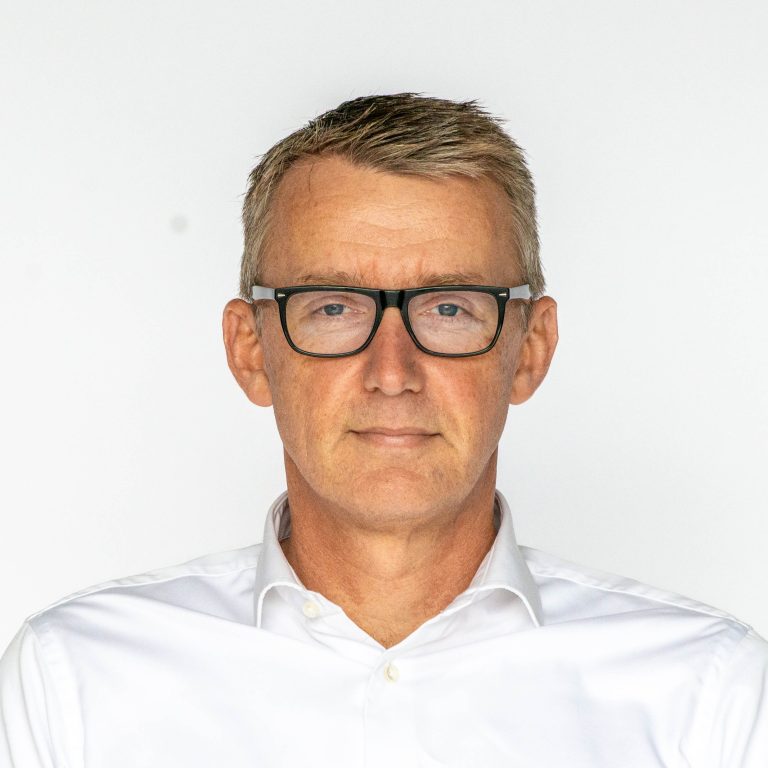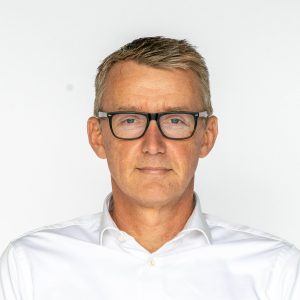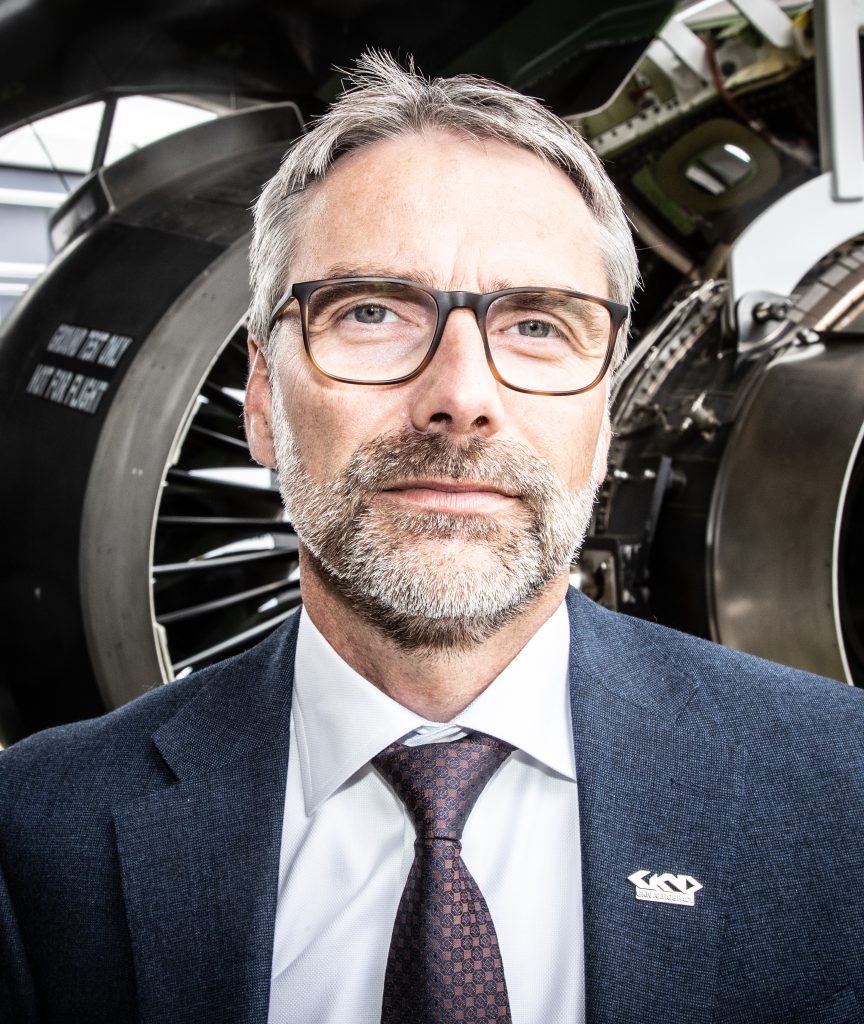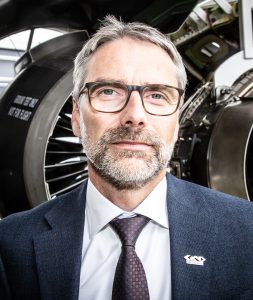 For more information, please contact Håkan Grubb, CEO of Permanova Lasersystem AB.
hakan.grubb@permanova.se
+46 730881198
Read more about the acquisition here.